JACKETS
HELMET
SHOP KRAZY KATZ
GLOVES
SHIRTS

WOMEN OWNED
Managed and taken care of by women who ride.

SMALL BUSINESS
Independently woman owned and operated company

MINORITY OWNED
Minority owned U.S Citizen

DAUGHTER OF A VETERAN
Very proud and honored


ABOUT KRAZY KATZ
The world of motorcycle riding is male dominated and focused on men. But nearly 20% of motorcycle owners are women, not to mention the women who are passengers. These ladies need a one-stop-shop where they can purchasegear and clothingdesigned specifically for them at an affordable price. That's where I come in. My name is Katrina Whitney and I'm the owner of Krazy Katz Moto Gear, an all women's motorcycle gear and apparelshop.
OUR EVENTS
LEAVE IT ALL BEHIND AND JUST RIDE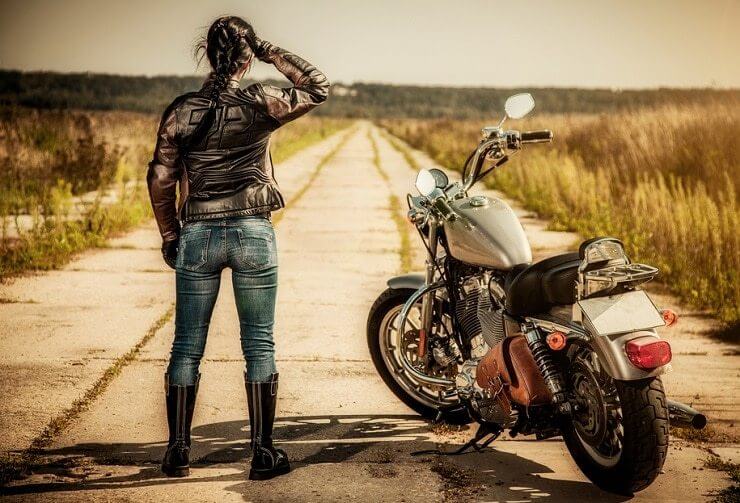 Location: Laconia, New Hampshire Date : June 12th – June 20th 2021
motorcycle rally held annually in Laconia, New Hampshire, United States. This historic bike festival is going on its 98th year this upcoming June. With an average of more than 400,000 people showing up for the festivities per year.
There is something for everyone including, old school biker parties, motorcycle races, concerts, bike games, people games, tons of vendors and lots more.
This Laconia Motorcycle Rally is one rally you don't want to miss!
Check out the Official 2021 Laconia Motorcycle Week website (below) for complete schedule and venues